HAUS TUGENDHAT
Documentary by Dieter Reifarth, D 2013, 116 min.
A strandfilm production - distributed by PANDORA Film.
House Tugendhat in the Czech Brno
(Brünn)
is a spectacular work of modern architecture and a UNESCO World Heritage Site. It narrates the paradox between artistic utopias and political disasters, the interlocking of public and family history, the interplay of memory and forgetting, of Jewish exile, cold war, powerlessness and time…
Ruhrurbia – Ruhr.Record
Dir: Rainer Komers, D 2014, HF, 30+45 min.
A strandfilm & komers-film production in coproduction with the WDR. Supported by BKM, Hessen Filmfunds and Filmstiftung NRW.
Rainer Komers new documentary »Ruhr Record« is a special kind of exploration. He invites the audience to a visual journey through the Ruhr area and its small and major events. Some things are as you would might expect them to be (smelting furnaces or incoming mates, for example), but we are constantly encountering the emergence of a new spirit. Young black-haired people with sleek cars for example. They listen to Oriental sounds - underlaid with a fat, pumping hip-hop groove. Today's Ruhrgebietler.
Premiere: Dok Leipzig 30.10.2014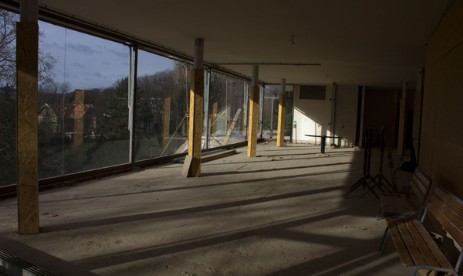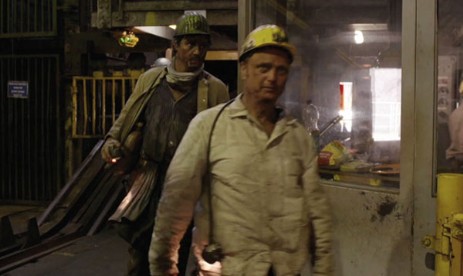 SONNENINSEL / SUN ISLAND
Documentary, D 2017. HD, 89 min.
A coproduction of strandfilm & Martin Elsaesser foundation in cooperation with ZDF/ 3sat - supported by Hessen Filmfunds.
A movie about coincidences and posthumous glory, about love, families and friendship, about big and small history, about Germany in between the wars, about an island in Berlin, about protection of the environment and circular economy, about the dead who unexpectedly speak to the living, about the reunion with the past which hasn't only passed, but hardly anyone suspected their existence.